Parents struggle to find the time to organize an appointment for their kids to visit the dentist. Unfortunately, this means that your children's oral health is at risk. Without a regular checkup from a licensed and qualified dental professional, kids can suffer from a range of issues, including cavities, crooked teeth, and overexposure to fluoride.
Thankfully, a family dentist in Wilmington, NC, is on hand to ensure that everyone's needs in your family are taken care of quickly and to a high standard. Locating a family dentist you can rely on isn't as challenging as it sounds as long as you know where to search.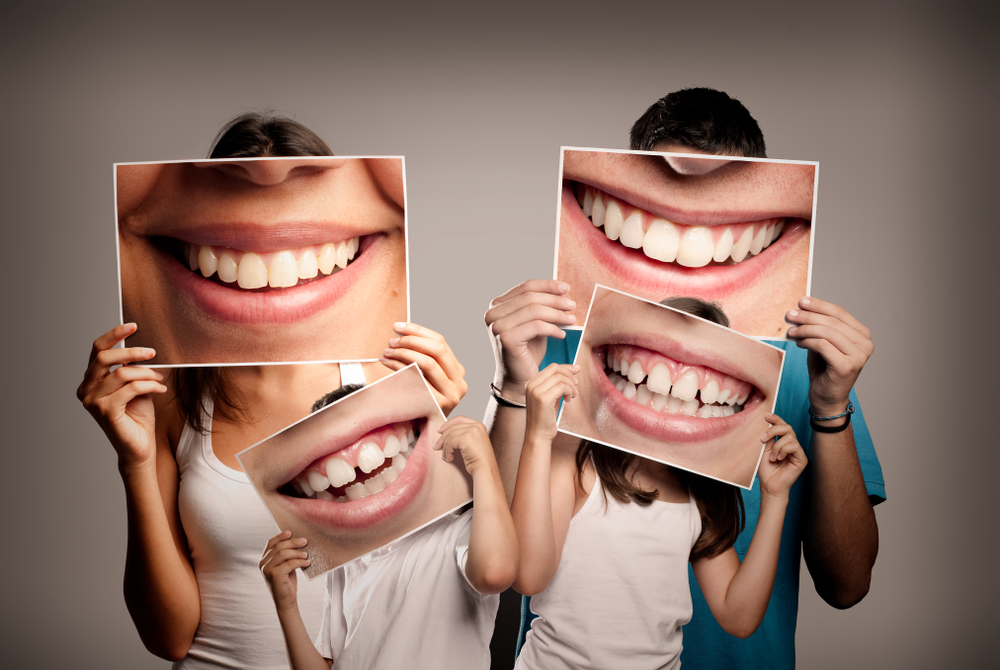 Family Dentists Vs Traditional: The Differences
Similar to a family dentist, a professional that is versed in traditional dental care can offer you the treatments your family requires. With that in mind, it's sometimes tough to tell them apart. So, what are the differences?
Mainly, it's the element of specialization. Traditional dentists, also known as general dentists, provide a generic plan that treats everybody's issues. This may include scaling and polishing teeth and checking for plaque build-up. Family dental practices are more specialized; for example, you usually find more than one specialty in a single surgery.
Whereas a general dentist can provide orthodontic and cosmetic procedures, there is a professional for each branch of dentistry in family practice.
How Does This Help Your Family?
It's all about time. While one member gets a screening, another can talk to a dentist about a filling. As a result, families waste less time organizing appointments with dental practices and going back and forth to the surgeries. It doesn't seem like a big deal, yet it's a time-consuming process once the kids' mouths begin to alter as they grow.
A complete care package is the ultimate way to save time, money and energy on what can be costly dental care bills.
What About The Kids?
Adults' mouths are fully-formed, which is why care is less strict. You only need to see a dentist once every six months for a routine checkup. Children are different because they're still growing. Therefore, specialized dentistry is essential to ensure future problems don't occur. Lots of times, parents neglect pediatric dentistry requirements and pay for it in the future.
When you deal with your children's needs right now, you will save you and your family a significant amount of stress in the long-term. You shouldn't underestimate the impact it will have on your finances or their mental health, either.
What Are Alternative Features Of A Family Dentist?
Care is your primary concern, yet a family dentist is also flexible when it comes to their approach to family life. The best family dentists in Wilmington, NC, are open on evenings at weekends. Plus, they accept multiple insurance and finance options, from debit and credit cards to Wells Fargo Health Advantage.
Northchase Family Dentistry
If you're looking for a comprehensive dental plan that will take care of all the family, you should look no further than Northchase for your family dentist in Wilmington, NC. Schedule your appointment today to save tons of time and money!